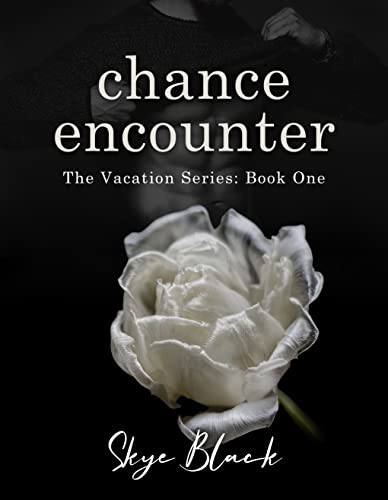 02/15/2022
Him.
He plays my body like an instrument. Every touch lighting a blazing fire inside me I can't control. New experiences reaching new limits. I never thought of myself as submissive, but I am his.
Edged with danger and a mysterious aura, Xavier has taken over my body and soul.
Her.
She is a magnificent woman who trusts me implicitly. Every instruction I give her is fulfilled without hesitation. She will do well.
Every four weeks they meet in a luxurious location, and Chandler is shown the myriad of forms pleasure can take. The rest of her life pales in comparison as she starts to live for the weekends they spend together.
He takes her to her limits then pushes her past them.
New adult fiction is now a growing genre of fiction using protagonists in the 18-30 age bracket. In this genre, the publications are written for the age group of 18-30. New Adult is an emerging marketplace that attracts readers in their late teens and early twenties, which are too frequently missing from the pages of both Young Adult and Adult novels to the forefront. In this category, we generally saw some books on new situations and responsibilities that adults carry with them, how adults overcome their bad situations and some exciting stories that remind us about our adult phase.
Famous Book Quotes
"The worst thing about new books is that they keep us from reading the old ones." ― Joseph Joubert
View More