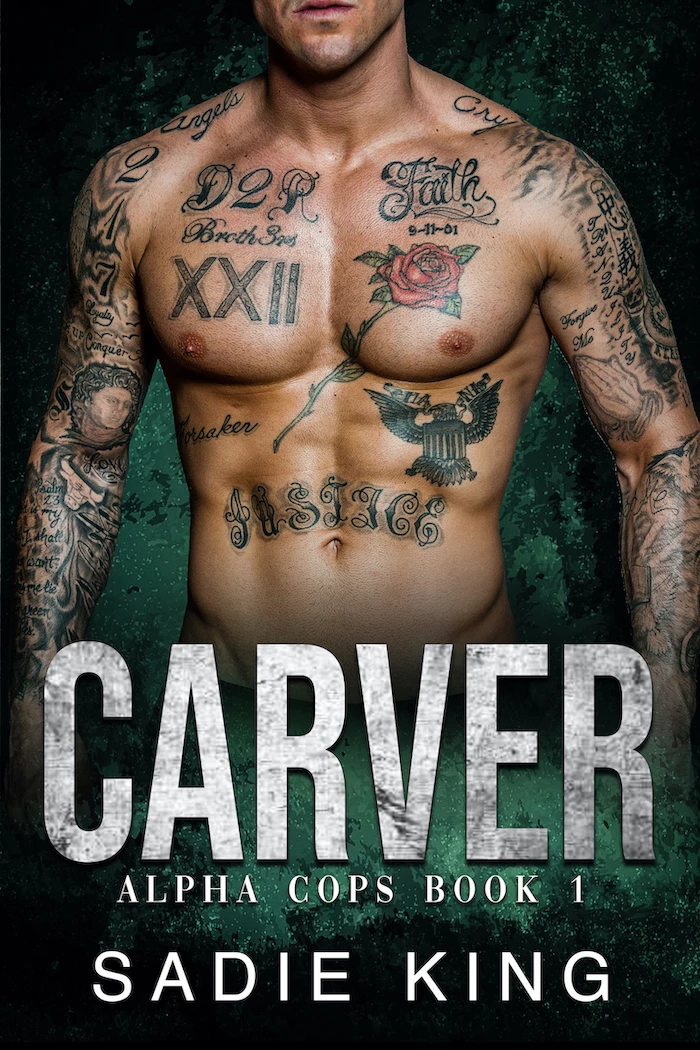 08/13/2022
This OTT alpha cop will do anything for the sweet girl who's been wrongly arrested. But maybe Amber's not as innocent as she seems…
Amber
I'm living in rundown student digs, my housemate may be a pot dealer, and I've just spent the night in a police cell. Life couldn't get any worse.
Then along comes Carver, the tough cop with the soft heart. He rescues me from the cells and my student hovel.
But will the schemes of my jealous housemate send me right back to where I began?
Carver
Amber's not the type of girl we usually get in the cells: sweet, innocent, and totally gorgeous.
I open up my home to her and my heart. But when I find out she's hiding something from me, I start to wonder: How well do I really know her?
Carver is book one in the Alpha Cops series and is a steamy instalove age-gap romance featuring an OTT alpha cop and a curvy younger woman.
Each book in the series is a standalone. No cliff-hangers and always with a happily ever after.
Famous Book Quotes
"Science and religion are not at odds. Science is simply too young to understand." ― Dan Brown, Angels & Demons
View More