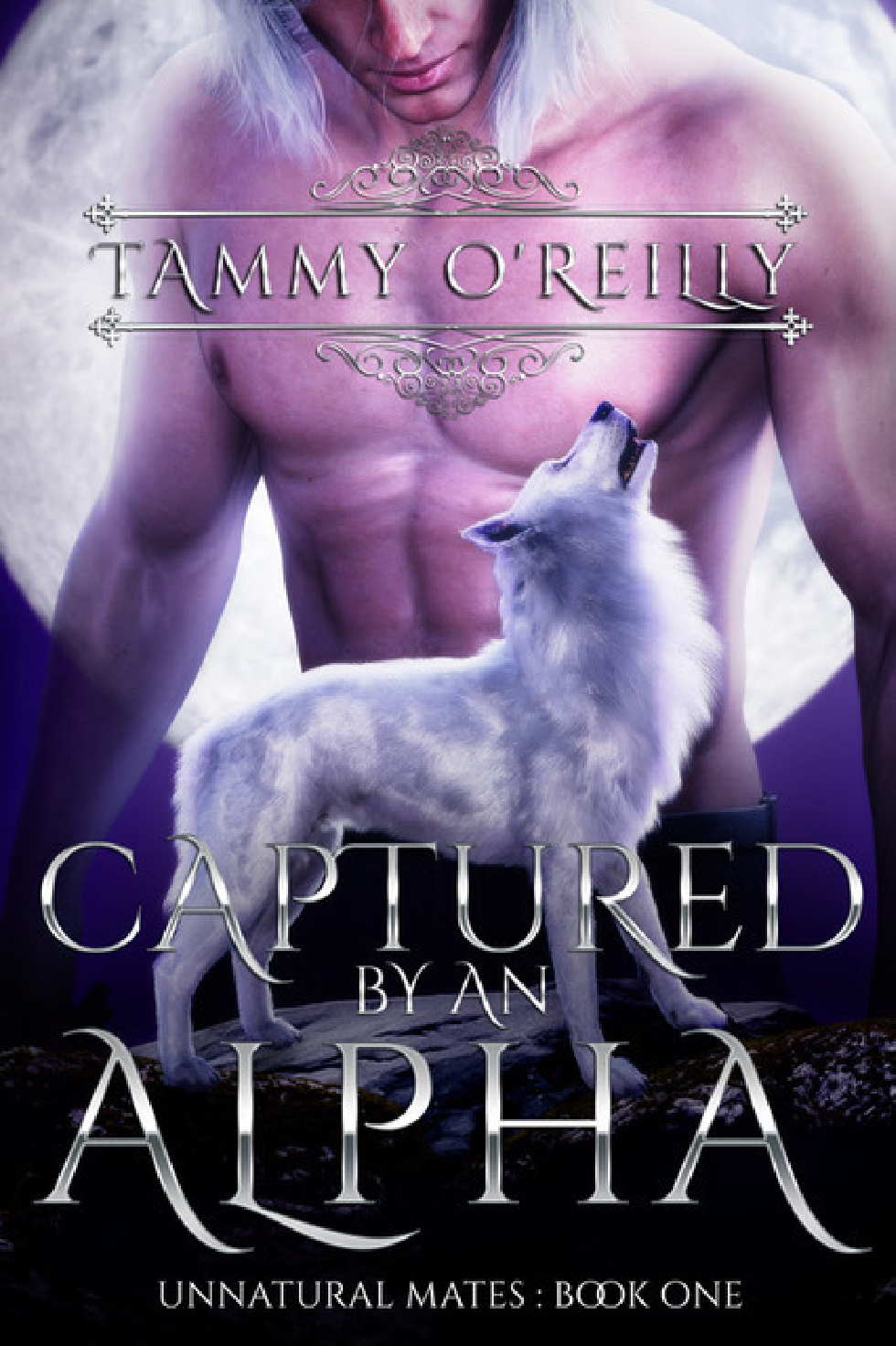 03/16/2022
Ripped away from her life.
When Kelly Triplehorn is snatched away by a mysterious, rugged looking man, she prepares herself for the worst. But she never expects to learn he isn't human. What's worse? He despises her. He never plans to let her go, but she refuses to go down without a fight.


Broken at the hands of a human temptress.
When Sebastian Payne finally scents his mate - in the form of a human, no less - he snatches her, taking her for himself. Ruined by a human in his past, he despises what she is. He can never trust her, but he can't seem to get her out of his mind.


Enemies forced together by fate, determined to break free from it.

As threats from his past come forward to endanger his mate, Sebastian realizes he will stop at nothing to keep Kelly safe, even if it means enduring her hatred forever...
Digital Books

In general words, the paranormal literary fiction genre comprises beings and happenings beyond the world of normal scientific comprehension of the natural world. Novels in the fiction genre are all put in the actual world. However, they comprise experiences that defy scientific explanation. For instance, stories put on earth contain angels, demons, witches, psychics, witches, etc. If you love to read some books with ghosts and angels, you must add this category to your reading list. Many books available in the market come under the Paranormal Genre, and you can buy them online or offline.
Famous Book Quotes
"I lived in books more than I lived anywhere else." ― Neil Gaiman, The Ocean at the End of the Lane
View More