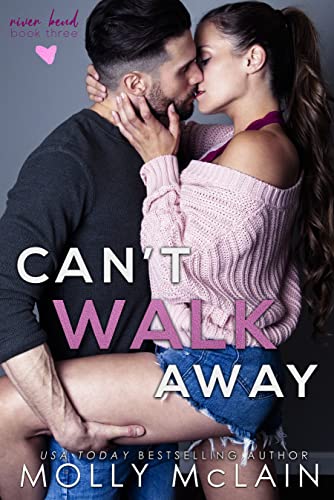 03/15/2023
A convenient, casual, and completely orgasmic fling. What more could a girl want?
For the past year, barista Ally Barrett has been content to spend her weekends distracting River Bend's hottest commodity—the sexy, too-serious sheriff. Their casual arrangement suits her independent nature just fine… until it doesn't.
Sheriff and Army Guardsman Mark Dunn lives to serve the people of his community and his country. Ally is the only woman who's never asked for more than his nights—and the only one he's ever considered giving his days, as well. Too bad duty says otherwise.
When an unexpected pregnancy flips their no-strings understanding on its head—and tarnishes both of their reputations—Mark has a tough time proving he wants a real relationship and not just reelection. But if this sheriff knows anything, it's how to fight for what he believes in—Ally's heart.
Famous Book Quotes
"Once you have read a book you care about, some part of it is always with you.Once you have read a book you care about, some part of it is always with you." ― Louis L'Amour, Matagorda/The First Fast Draw
View More