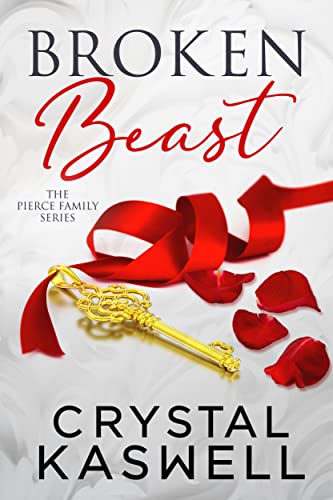 07/09/2022
Danielle Bellamy is broke and out of options. Until I offer her a lifeline: A million dollars to play my wife.

Danielle Bellamy is mine.
For the next year, the curvy photographer is staying in my secluded mansion, wearing my ring.
A ruse, to exact revenge against the man who destroyed me.
Only every time I gaze into her dark eyes, I forget we're pretending.
Her kiss is intoxicating.
Her touch is addicting.
And when we finally fall into bed--
It's not enough.
I need more than her body.
I need her everything.

Famous Book Quotes
"Of course I loved books more than people." ― Diane Setterfield, The Thirteenth Tale
View More