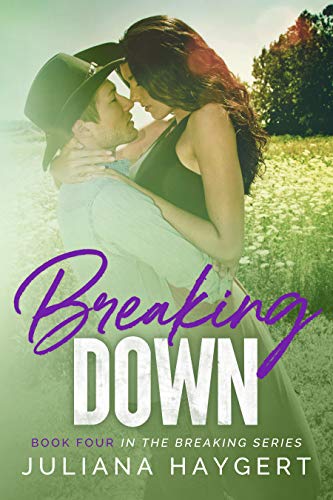 10/17/2022
Money can buy happiness, right?


Gabi was born to play polo, but her career opportunities are far from abundant. She'd have her best shot at her goal if she could move from Brazil to the U.S., where many of her family and friends already live. However, the U.S. government doesn't exactly issue work visas without a sponsor. And there aren't many women's polo teams in the U.S. that are hiring.

Tyler already gave up his dreams. Because of an inherited debt, he'll probably finish paying it off when he's dead. Tyler had to drop out of vet school and work, work, work. He desperately needs money, but his options are limited. Until Tyler meets Gabi, and she proposes a deal with the potential to change everything. She will pay him to marry her. He'll get the money to pay off his debts, and Gabi will get a green card and the freedom to follow her passion. A fake, temporary marriage to a beautiful, hot girl doesn't sound like a bad deal.

As their fake marriage starts to turn into a real one, a twist of fate threatens to tear them apart, and a choice needs to be made.

Their dreams or themselves.


Author's note: this series deals with domestic violence, animal cruelty, attempted rape (not on the page!), bullying, cancer, and other sensitive topics. There are also sex scenes, strong language, and HEAs!
The Breaking Series:

Breaking Free (Book 1)
Breaking Away (Book 2)
Breaking Through (Book 3)
Breaking Down (Book 4)
*All books are standalone and can be read out of order.
Famous Book Quotes
"Good friends, good books, and a sleepy conscience: this is the ideal life." ― Mark Twain
View More