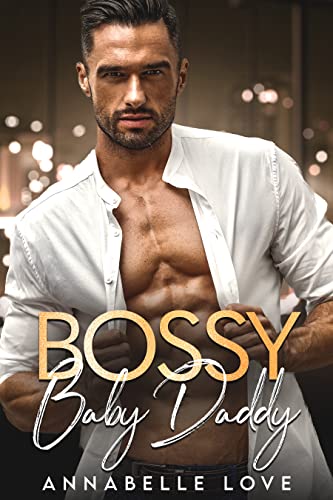 02/24/2022
Dear Boss,
I have a confession…
What happened in Vegas, didn't stay in Vegas.

We have a son. And you don't know about him.
I tried to find you, but life got in the way.
Then I found out you were my new boss.

I remember how you claimed me that night we first met.
You rocked my world, curled my toes...
And left me a gift that took nine months to deliver.

I hoped we could become a family.
But all you do is boss me around the office.

Our son needs a father.
And I need a man who can claim me, again.

Dear boss, will you be my baby's daddy?

Digital Books

Those books that give you pleasure and laugh, we could declare them Comedy or Funny Books. Humor is a funny thing that can allow you to improve your work-life balance. Pinpointing exactly what an individual will discover funny is not a specific science. There are many different varieties of comedy, but what makes it funny is a matter of opinion. Comedy books differ from person to person since some people find them humorous while others don't. There are thousands of comedy books available in the offline or online market. Comedy books will keep you away from all-day tensions or problems that you have in your life.
Famous Book Quotes
"Make it a rule never to give a child a book you would not read yourself." ― George Bernard Shaw
View More