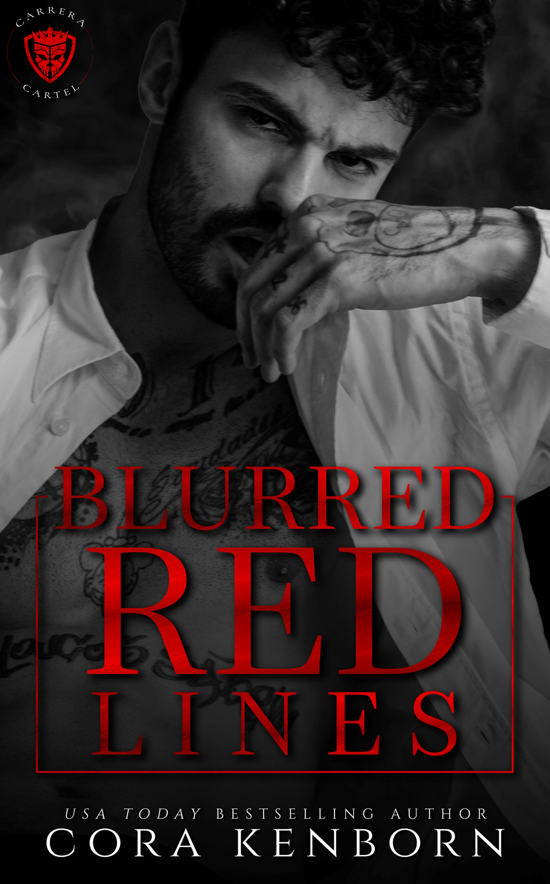 02/11/2022
Carrera.
A word whispered in fear and respect. A name to avoid at all costs. Until I see something I shouldn't and come face-to-face with it.
Abducted. Held against my will. A prisoner of a war I know nothing about.
But my kidnapping is more than a case of mistaken identity, and my captor is more than a stranger.
He's the heir to the devil.
A ruthless cartel prince who takes everything and promises nothing. I should hate him, but the deeper Valentin Carrera drags me into his corrupt world, the harder it becomes to resist either one.
He's determined to take more than my freedom.
He wants to own my soul.
I'm at his mercy. A plea that means nothing to a man whose hands are stained with blood.
Until that stain?
That blood?
It becomes mine.
And I'm no longer a prisoner of war.
I am the war.

Digital Books

Famous Book Quotes
"I guess there are never enough books." ― John Steinbeck, A John Steinbeck Encyclopedia
View More