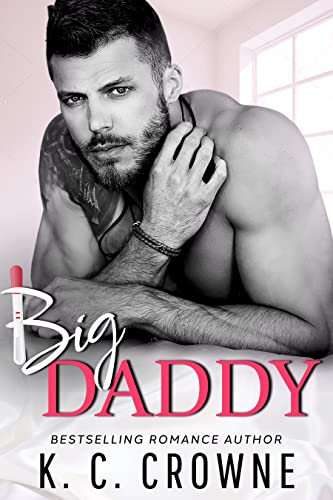 03/25/2022
Trapped elevator. Check!
Sexy-as-heck lumberjack. Check!
A strong urge to serenade elevator. Ding! Ding! Ding!!!

But apparently Mr. Perfect is actually my father's sworn enemy.
Just my luck.

Now I can't get the man out of my mind.
His touch. That unbelievably built body.
Or the way he turns me on with just one look.

Thing is...
I broke my cardinal rule, repeatedly. Woops!!

Now I need to deal with the rumors...
And the LOOMING risk of my ruthless father finding out.

And I'd better get to strategizing...
Because I've got two positive lines on a pregnancy test that are starring at me right in the face.

Digital Books

Books in the contemporary fiction genre are composed of stories that may happen to real people in actual settings. The novels don't fall under other genres or categories. They often happen in precisely the same period that the reader is living (the present), with things that are now, or might be occurring, precisely the same period. The contemporary genre also contains conversational and casual dialogue and sometimes even regional dialects. Contemporary fiction novels will provide you a lot of choices to grow your life reading list. Writers, generally speaking, search for what's trending in their own time for their literary work since it lets them illuminate the weakness or strength of the society.
Famous Book Quotes
"Good friends, good books, and a sleepy conscience: this is the ideal life." ― Mark Twain
View More