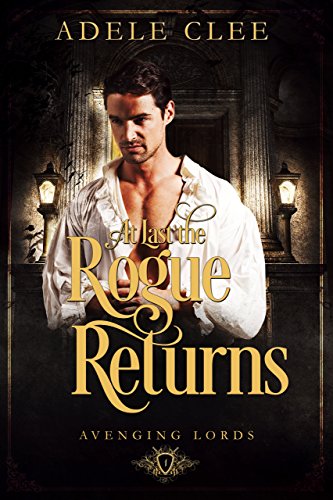 04/13/2022
A lady discovers that the monster of her nightmares just might be the hero of her dreams.


The lady labels him a devil.
Miss Lydia Lovell is on a quest for justice. For years, Lord Greystone's tenants have suffered at his hands. While he abandoned his estate to rusticate abroad, poverty and illness crippled those who depend upon him. Now Greystone has come home, and Lydia is determined to make him pay.
Greystone returns for revenge.
Having spent five years abroad making his fortune, Miles Oakley, Viscount Greystone, returns to England with one goal in mind – to ruin those responsible for his mother's humiliation. The plan is in place. But when a spirited lady accosts him at the manor's gates, hurling her ridiculous accusations, he discovers another shocking betrayal.
The course of true love never runs smoothly.
But Lydia has more to worry about than Greystone's tenants. Her brother's cunning wife wants control over Lydia's inheritance and is plotting ways to accomplish her goal. And damn Greystone. Lydia cannot fight her attraction to the man she's spent years despising.
When threats of murder and blackmail throw them together, and passion burns with ferocious intensity, Miles and Lydia must overthrow their enemies if they have any hope of surrendering to love.
Features:
Regency historical romance novel

Full length novel of approx 70,000 words

Contains some descriptive sex scenes
Historical fiction is a literary genre in which the narrative takes place in the past. Historical books capture the particulars of the time as correctly as possible to get authenticities, such as societal norms, ways, habits, and traditions. Historical fiction is put in a real location during a culturally recognizable moment. The facts and the actions from the narrative can be a mixture of real occasions and ones in the writer's creativity as they fill in the gaps. Characters may be pure fiction or based on actual people. But what about them and their look and attitudes, how they talk, and issues that they face, everything which should match the era.
Famous Book Quotes
""I guess there are never enough books."" ― John Steinbeck, A John Steinbeck Encyclopedia
View More