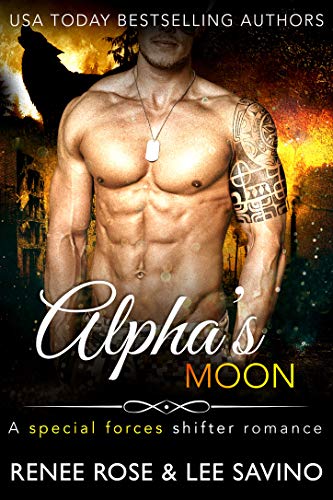 04/01/2022
My alpha ordered me to keep away from humans.

My wolf is highly unstable. Nearly feral. I can't be trusted around civilians.

Certainly not with the lovely kindergarten teacher whose scent drives me wild.

But she needs a fake boyfriend for a weekend wedding trip. A big guy to intimidate her ex.

How can I refuse?

Digital Books

Dark fiction is just another term for horror; a fiction genre concerned with dread, death, and also the menacing side of human character. This isn't limited to written literature but encompasses a broad body of popular media, such as movies and television shows. Though such fiction isn't appropriate for all tastes, authors of horror maintain their work discusses important elements of the human experience. The term dark fiction is occasionally utilized to differentiate individual stories from the mainstream horror genre. These tales might be less fantasy-oriented than many horror fictions and comprise subtler emotional results. If you're a horror story lover, then you should add this particular genre to your reading list.
Famous Book Quotes
"She read books as one would breathe air, to fill up and live." ― Annie Dillard, The Living
View More