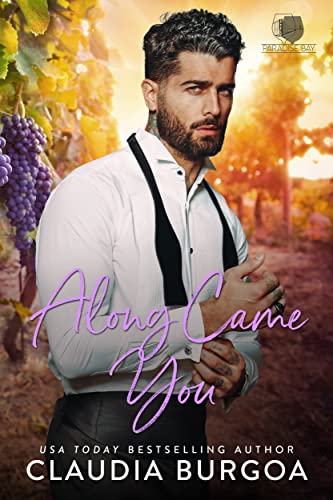 07/15/2022
From USA TODAY BESTSELLING AUTHOR Claudia Burgoa comes this billionaire workplace accidental pregnancy romance that'll leave readers laughing and swooning!

I'm good at following rules.

Like, don't sleep with your hot employees. That's a good rule.

At least I was until that night. I blame the champagne and the tuxedo he wore.

Famous Book Quotes
"That's the thing about books. They let you travel without moving your feet." ― Jhumpa Lahiri, The Namesake
View More