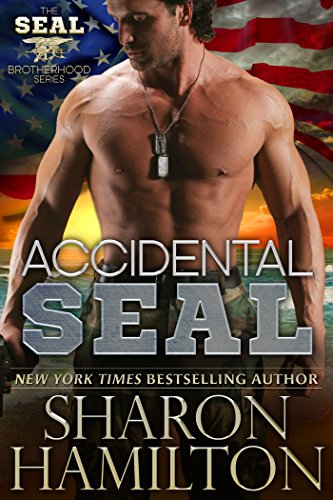 08/17/2022
He's volatile, but something about him has her insides twisting with want.
A chance encounter changes everything.
Navy SEAL Kyle Lansdowne is on a mission and he doesn't have time for distractions. A hot affair could prove to be dangerous in more ways than one, but he can't resist. Christy Nelson had his attention from the moment she opened her feisty mouth.
She shouldn't … but she can't help herself.
Christy's run-in with Kyle leaves her body aching and confused. She should stay far away, but that isn't an option.
Kyle's mission submerges Christy into a twisted web of crime and endangers her life. Will his training be enough to save her?
*Author Note: SEAL Brotherhood is a collection of sexy, standalone novels following a different SEAL team member by New York Times best-selling author Sharon Hamilton. Accidental SEAL is Book 1.
Famous Book Quotes
"The world is a book and those who do not travel read only one page." ― Augustine of Hippo
View More