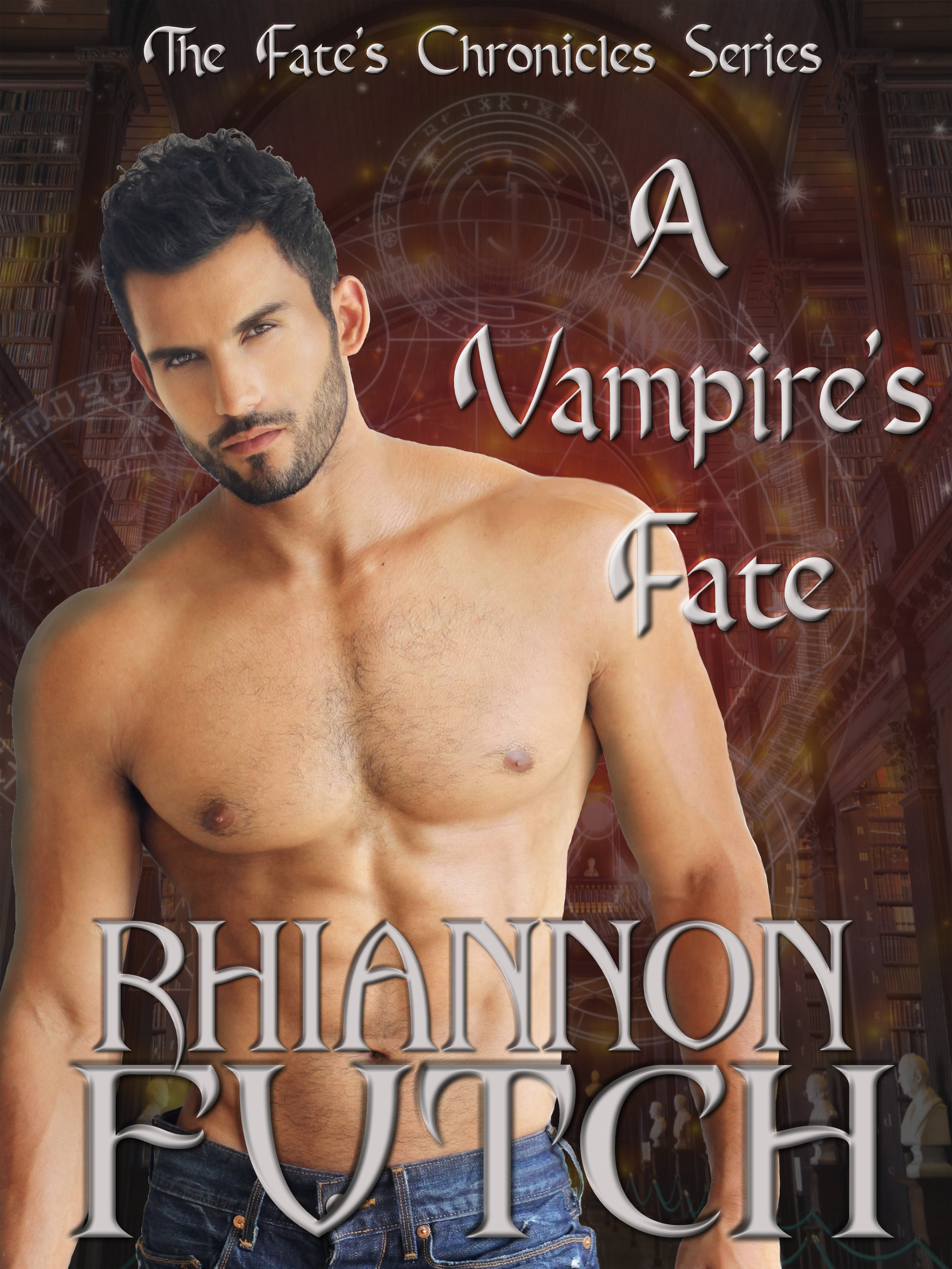 03/01/2022
My name is Fate. I thought my life was over when my husband died.
But it was just beginning.
When Devon walked into the library, I thought he was trouble wrapped in a tall, dark and handsome package.
He might be the one thing saving me from the trouble left behind by my husband and his girlfriend, as the killer they hired still plans to earn her pay.
A Fated Mates Vampire-Witch steamy romance
Digital Books






Scribd
In general words, the paranormal literary fiction genre comprises beings and happenings beyond the world of normal scientific comprehension of the natural world. Novels in the fiction genre are all put in the actual world. However, they comprise experiences that defy scientific explanation. For instance, stories put on earth contain angels, demons, witches, psychics, witches, etc. If you love to read some books with ghosts and angels, you must add this category to your reading list. Many books available in the market come under the Paranormal Genre, and you can buy them online or offline.
Famous Book Quotes
"If you go home with somebody, and they don't have books, don't fuck 'em!" ― John Waters
View More