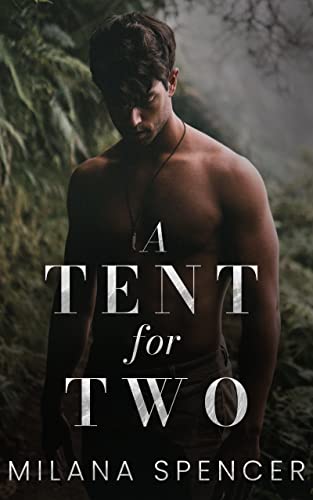 10/11/2022
When Miles goes camping with his best friend, Beckett, there's just one problem: Miles forgot his sleeping bag.
The simple solution would be to share with Beckett, but Beckett hates skin-contact. Even the prospect of sharing a tent with Miles makes Beckett flustered and he dismisses the idea immediately. Which is fine. Miles can respect the boundaries of their friendship.
But their camping trip turns out to be full of surprises. Beckett's been hiding a few secrets from Miles, one of which is that he doesn't always hate skin-contact, not in certain situations, not with certain people. But the biggest surprise of all will come when Miles realises just how he feels about his best friend Beckett.
A Tent for Two is a 27,000 word MM new adult romance novella featuring the friends-to-lovers trope.
Note: contains explicit tent sex & an extremely oblivious main character.
Famous Book Quotes
"Once you have read a book you care about, some part of it is always with you.Once you have read a book you care about, some part of it is always with you." ― Louis L'Amour, Matagorda/The First Fast Draw
View More