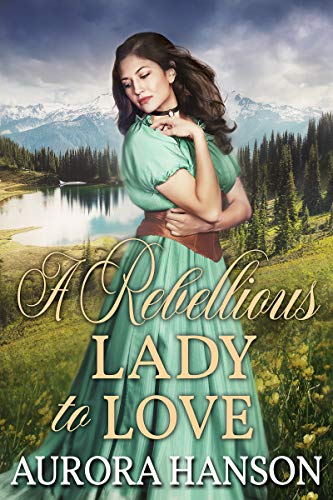 05/11/2022
Rained by her father, Willie Rossiter grew up in the safety of Gentry Woods, the largest and most profitable ranch in town. Isolated, she knew horses better than people and never had any doubts that Gentry Woods would one day be hers until her father made a startling decision. Give Gentry Woods to the man willing to marry his hoyden daughter.
After traveling for many years, Boyd Ingram was forced back to town to deal with the aftermath of his father's death. Faced with a brother who could no longer attend university and a sister hiding from the aftermath of a broken engagement, Boyd jumps on the decision to marry Willie in return for the ranch that would solve all of his family's problems. Unfortunately for him, he's not exactly getting the perfect rancher wife.
Their marriage is built on mistrust and resentment, but as they discover what family is all about, secrets will come out and threaten something Willie treasures above all else. As the dangerous cut-throat west life closes in around them, they'll have to lean on each other and trust in their love if they want to survive.
"A Rebellious Lady to Love" is a historical western romance novel of approximately 80,000 words. No cheating, no cliffhangers, and a guaranteed happily ever after.
Historical fiction is a literary genre in which the narrative takes place in the past. Historical books capture the particulars of the time as correctly as possible to get authenticities, such as societal norms, ways, habits, and traditions. Historical fiction is put in a real location during a culturally recognizable moment. The facts and the actions from the narrative can be a mixture of real occasions and ones in the writer's creativity as they fill in the gaps. Characters may be pure fiction or based on actual people. But what about them and their look and attitudes, how they talk, and issues that they face, everything which should match the era.
Famous Book Quotes
"I cannot sleep unless I am surrounded by books." ― Jorge Luis Borges
View More