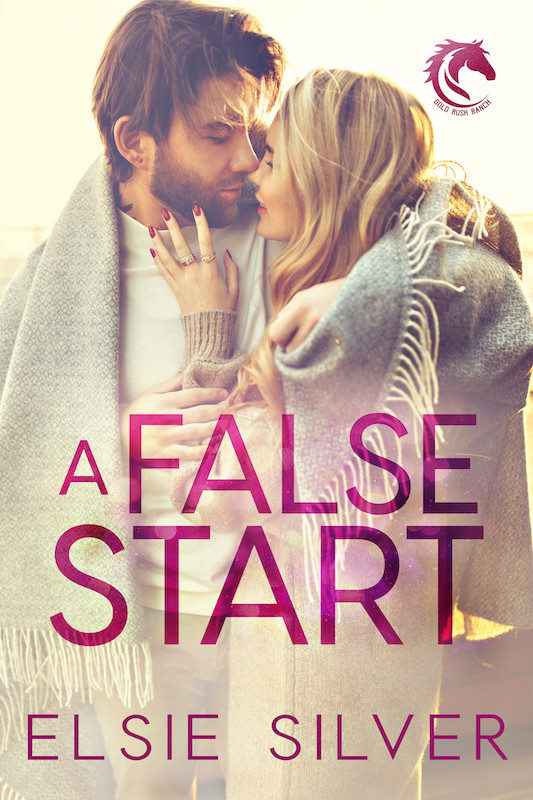 03/21/2022
I kissed my best friend's little sister, and the world stood still.

That night we were two perfect strangers, the town's grumpy recluse and a gorgeous girl in the back of a bar. Until we weren't.

Because Nadia Dalca isn't just some girl. She's the girl I can't have. Fourteen years younger than me and completely off-limits.

My plan is to stay away, but the universe keeps pushing us together. It's like some sort of cosmic joke, to give me a taste of something so electric—so real—something that breathed life back into me.

Because I can look, but I can't touch.

Her sinful curves, her light-hearted laughter, her wild side . . . I'm addicted to every last bit of her.

And when she turns those sultry eyes on me––the ones so full of longing and so free of judgement? I've always considered myself a strong man. But when she looks at me I'm weak.

To give in to our connection would be a betrayal. My life is beyond complicated, and she has the world at her fingertips. Her brother is the only family she has left, and sad as it sounds, he's also my only friend.

But I kissed her again anyway.

And now I can't stop.

Digital Books

Books in the contemporary fiction genre are composed of stories that may happen to real people in actual settings. The novels don't fall under other genres or categories. They often happen in precisely the same period that the reader is living (the present), with things that are now, or might be occurring, precisely the same period. The contemporary genre also contains conversational and casual dialogue and sometimes even regional dialects. Contemporary fiction novels will provide you a lot of choices to grow your life reading list. Writers, generally speaking, search for what's trending in their own time for their literary work since it lets them illuminate the weakness or strength of the society.
Famous Book Quotes
"but for my own part, if a book is well written, I always find it too short." ― Jane Austen
View More