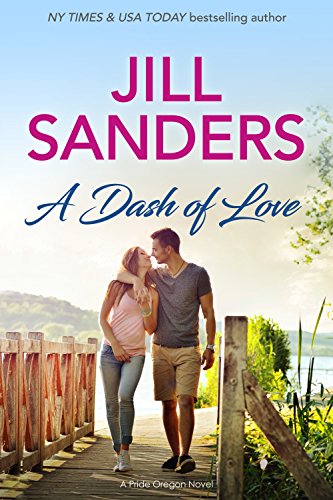 10/19/2022
Head back to Pride Oregon to find out what some of your favorite Jill Sanders' characters are up to.

Sara Jordan has finally been given the chance to run The Golden Oar, a restaurant that's been in her family for generations. But the sexy know-it-all carpenter that her uncle hired to make some changes, keeps getting in her way. She'll have to use all her skills just to prove that she's up to the task.

Parker was hired to bring new life to the old building, but he hadn't expected sparks to fly from the owner's niece. As a series of mysterious accidents start to plague the job site, he finds himself working one-on-one with the temptress to avoid losing everything.

Famous Book Quotes
"... a mind needs books as a sword needs a whetstone, if it is to keep its edge." ― George R.R. Martin, A Game of Thrones
View More