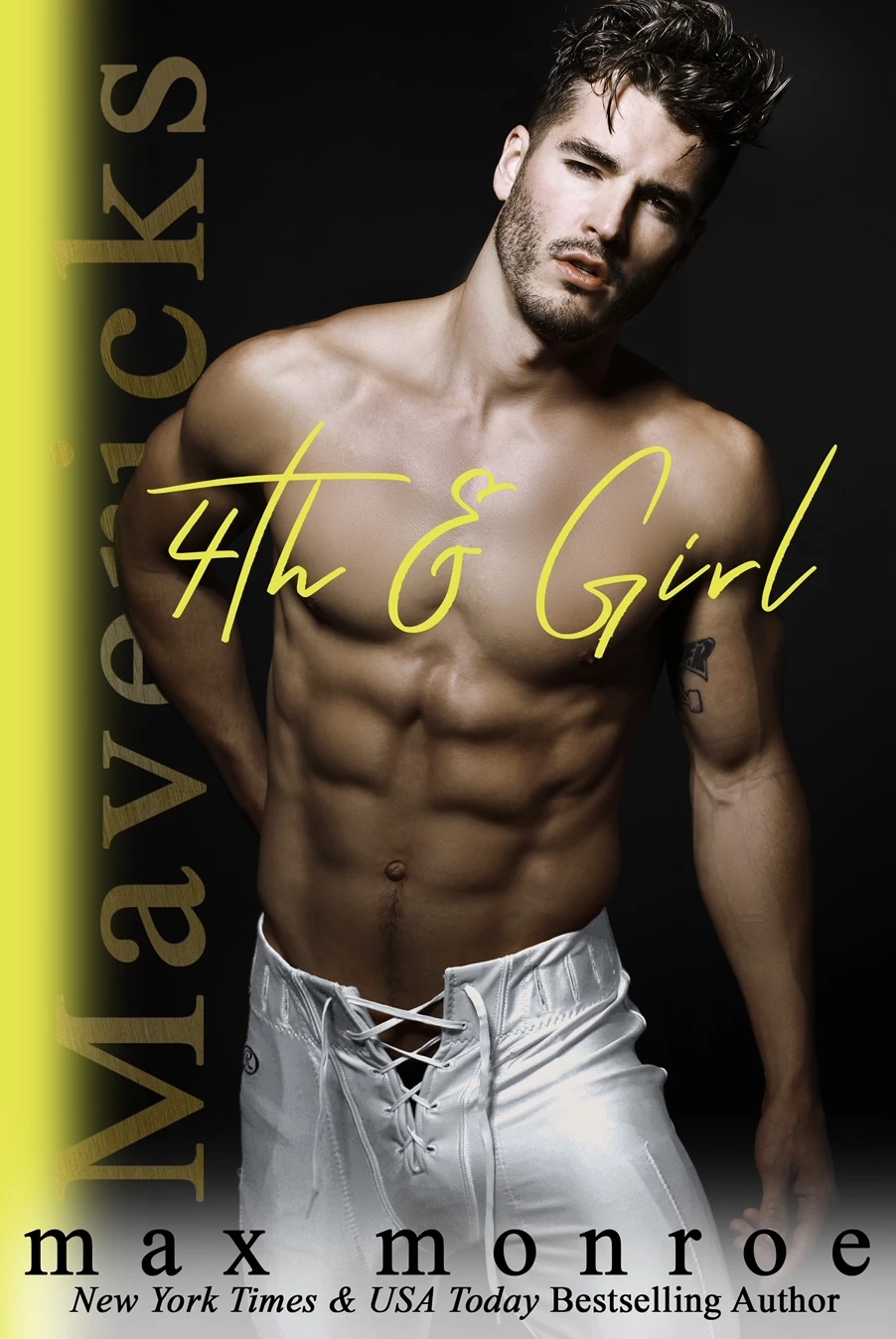 05/14/2022
First day of my new job, I spilled urine on an insanely hot, uberfamous football star.
Totally normal thing that we've probably all experienced, huh? Facepalm.
Leo Landry is tall, strong, almost criminally handsome, the New York Mavericks' latest first-round draft pick, and the very last person on Planet Earth I want to be inadvertently giving golden showers to.
Mind you, it was his urine, and no, there aren't any "adult" themes in this job description.
Star Temps wheels and deals in odds-and-ends jobs, and they brought me on to play "medical assistant" for the day. Somehow, I'm leaving with a reputation I'll never shake and fantasies about a football player I'll never forget.
Thankfully, I'll never see him again.
Or, at least, that's what I thought.
Leo has other plans.
Plans that involve
me.
Digital Books

Those books that give you pleasure and laugh, we could declare them Comedy or Funny Books. Humor is a funny thing that can allow you to improve your work-life balance. Pinpointing exactly what an individual will discover funny is not a specific science. There are many different varieties of comedy, but what makes it funny is a matter of opinion. Comedy books differ from person to person since some people find them humorous while others don't. There are thousands of comedy books available in the offline or online market. Comedy books will keep you away from all-day tensions or problems that you have in your life.
Famous Book Quotes
"... a mind needs books as a sword needs a whetstone, if it is to keep its edge." ― George R.R. Martin, A Game of Thrones
View More