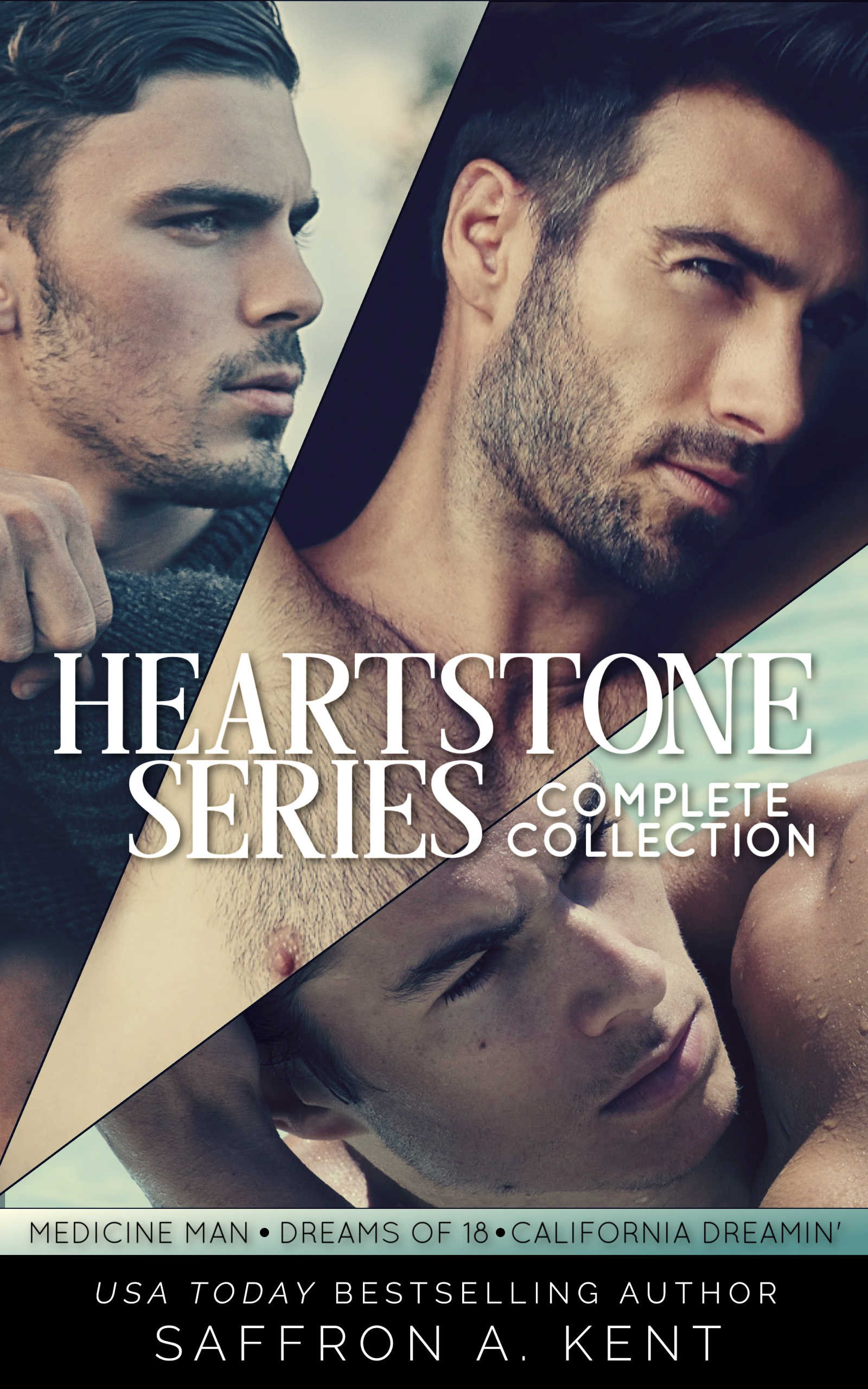 02/02/2022
Meet the girls of Heartstone: Sassy, spunky and in love with forbidden, deliciously grumpy men. This boxset features:

Medicine Man (Heartstone Series book 1) – Simon & Willow's story
No, Willow Taylor shouldn't be attracted to Simon Blackwood at all. Because she's a patient and he's her doctor. Her psychiatrist. The medicine man.

Dreams of 18 (Heartstone Series book 2) – Graham & Violet's story
You don't go around kissing your best friend's dad, do you? Even though that's all you ever dream about.

California Dreamin' (Heartstone Series book 3) – Dean & Fallon's story
Everyone thinks Dean Collins is too old for Fallon Blackwood but she doesn't care. Because they belong together.

Books in the contemporary fiction genre are composed of stories that may happen to real people in actual settings. The novels don't fall under other genres or categories. They often happen in precisely the same period that the reader is living (the present), with things that are now, or might be occurring, precisely the same period. The contemporary genre also contains conversational and casual dialogue and sometimes even regional dialects. Contemporary fiction novels will provide you a lot of choices to grow your life reading list. Writers, generally speaking, search for what's trending in their own time for their literary work since it lets them illuminate the weakness or strength of the society.
Famous Book Quotes
"If you go home with somebody, and they don't have books, don't fuck 'em!" ― John Waters
View More