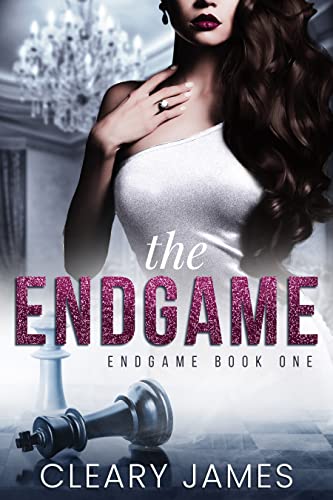 02/16/2023
Can she win her freedom without losing her heart?
Shy, unworldly Lisa Matthews is desperate to escape her controlling, obsessive boyfriend Mark. But until she can save enough money to start a new life, she sees no way out. Mark has destroyed Lisa's budding artistic career and isolated her from everyone she loves, so she has nowhere to turn for help.
Then she meets Grayson Fielding. Handsome, charming and ridiculously wealthy, Grayson makes no secret of his desire for her. So when Mark leaves town for a week, Lisa makes Grayson a daring offer: seven days to do whatever he wants with her in exchange for the money she needs to leave.
But as Grayson shows Lisa all the tenderness and affection she's lacked, she realises it's not just her body he craves. Can she trust him to stick to the terms of their transaction? And if she allows herself to get close to him, will she have the strength to walk away?
With her life rapidly spiralling out of control, it's a chance she has to take.
Click 'Buy Now' to dive into Lisa and Grayson's story today!
This is a steamy romance and contains subject matter that may be sensitive to some readers.
Famous Book Quotes
"Books are mirrors: you only see in them what you already have inside you." ― Carlos Ruiz Zafón, The Shadow of the Wind
View More