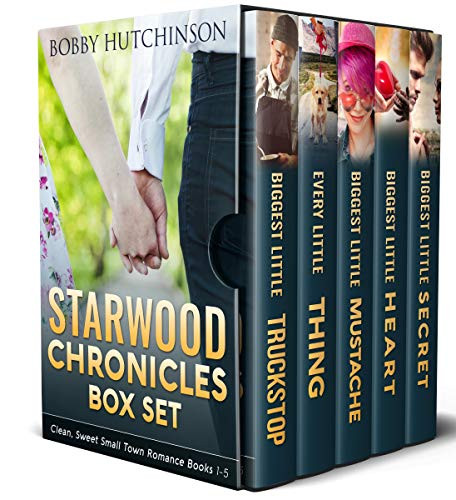 02/22/2021
Sweet clean small town romance, five book bundle. Weddings, babies, men in uniform--excitement, mystery, intrigue and love.
Readers say, 'Characters are unique. The situations and settings are not a template like every other book, but each one is filled with rich settings and great people I care about."

A story that is not streamlined with a particular genre is listed under others. These books generally have mixed content. Somewhere these books talk about romance and switch to suspense after a couple of pages and many other kinds of content can be expected from these books. Readers who are not too specific about the genre can pick any from others. If you have reading habits and can pick any without being so particular then others section is for you. Selecting a genre-specific book might be a tedious task for you. So just go easy. Happy Reading.
Famous Book Quotes
"Books are like mirrors: if a fool looks in, you cannot expect a genius to look out." ― J.K. Rowling
View More