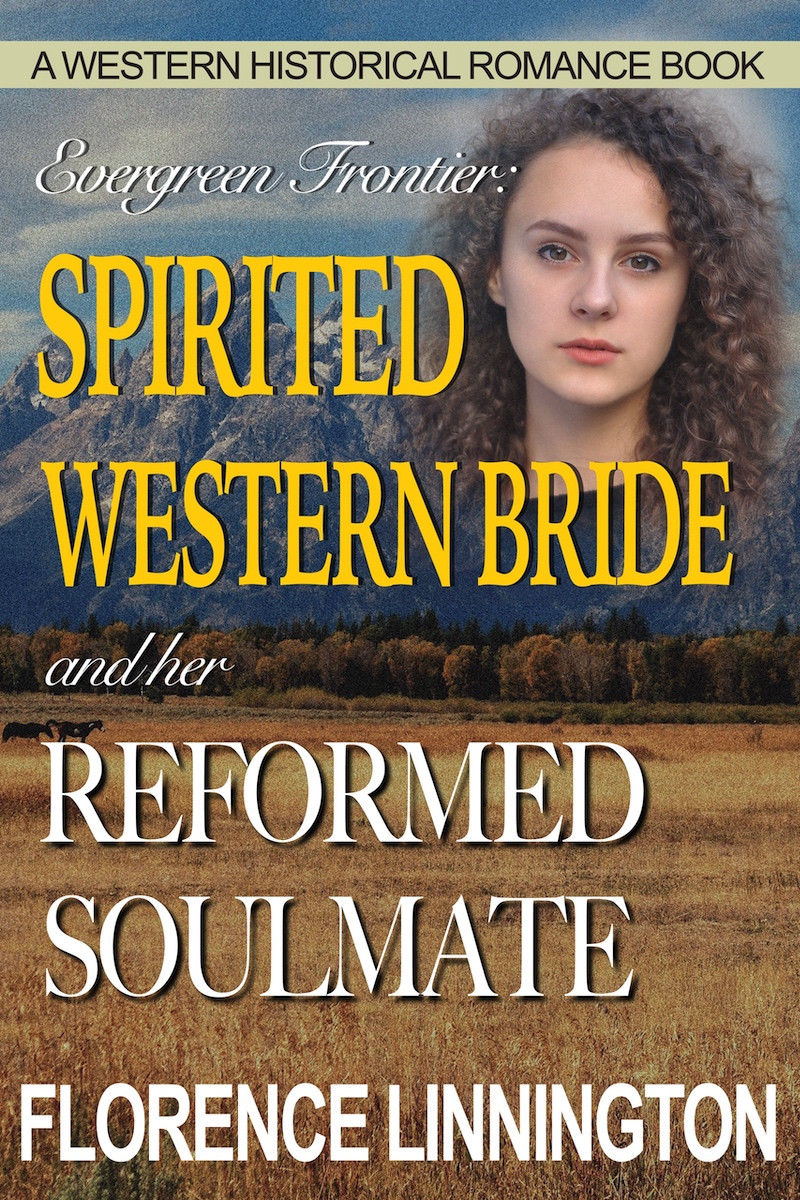 02/19/2021
It's hard keeping secrets from your husband, but harder keeping from your wife. Caitlin Faulkner is a changed woman. She is no longer the naïve, stubborn girl who arrived on the American frontier with her older sister. Caitlin is now a confident, intelligent woman who can hold her own with anything that is thrown at her. Well, almost anything. When Colby Kuhn, a shop owner from a fledgling town, begins to stir strange feelings within her, Caitlin is confronted by her traumatized first love. Colby himself hides an unsavoury past. An uneasy past coming back to haunt Colby, and Caitlin as well. Then, as a drought threatens to deprive their towns of the crops needed to survive the coming winter, Caitlin and Colby must find a way to reconcile their differences, or face a cold world – without love. Can past hurts truly be overcome in order to save a newfound love? Can a man outrun his past, or is a mistake, once made, set in stone? And when everything is at stake, there is only one way to go. Forward. The only question is, will they be forging ahead alone?
In simple words, the novel penned by a Christian worldview, a way of viewing the world separated through the facts shown in the Bible, is called Christian books. It implies a sovereign God who made everyone and everything; it believes we are responsible to
God
for our decisions, promises, and activities; it feels we require forgiveness and redemption and that it comes only through the person of Jesus Christ. There are two types of Christian Books:
Christian fiction
Christian fiction books are those books that overtly display elements of Christianity in the story, mixing things like prayer, conversion, church.
Christian non-fiction
Christian non-fiction is normally overt in its use of Biblical beliefs to explain an appropriate subject.
Famous Book Quotes
"Once you have read a book you care about, some part of it is always with you.Once you have read a book you care about, some part of it is always with you." ― Louis L'Amour, Matagorda/The First Fast Draw
View More