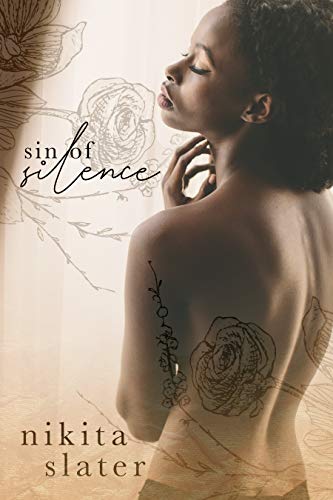 10/03/2022
Immerse yourself in a Sinner's Empire with International Bestselling Author, Nikita Slater's, brand new mafia romance trilogy.

Loyalty. Pride. Family.
 
These are the only values that matter. 
 
Jozef is both nephew and enforcer to the Koba crime family. He is ruthless, brutal and completely loyal to his family. Shaun is a doctor working in the Ukraine with Doctors Without Borders. She's logical, kind and honest. Shaun has been trained on how to deal with hostage situations, but nothing prepares her for Jozef or the life he's forcing her into. 
 
From the operating room to an opulent glittering ballroom and a forced engagement, Shaun is wildly out of her depth. Every step she takes is monitored and the man who kidnapped her watches her like a feral dog preparing to strike.
 
Caught in a deadly plight, Shaun has no choice but to give her heart to a killer or become another victim of organized crime.


---

Sin of Silence is the first of three books in the Sinner's Empire Series. The second book will release on February 27th, 2021 and the third book will release in Spring 2021. NOTE: Sin of Silence contains sensitive subject matter, with some scenes containing elements of PTSD and panic attacks, please read with caution.

Famous Book Quotes
"A room without books is like a body without a soul." ― Marcus Tullius Cicero
View More