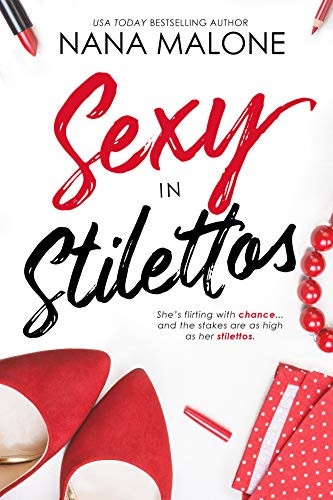 02/28/2021
You can call me a playboy if you want. After all, I love fast cars and faster women.
I'm only home to dig my wayward step-brother out of another mess. I have zero plans on staying. Until I meet little miss uptight, list-maker who's never had any fun.

She needs a date to her ex-fiancé's wedding...to her sister...and I'm just the kind of fake date she needs.

I know just how to make her loosen up and forget all her rules.

Looks like I'm finding all the reasons to stay.

Those books that give you pleasure and laugh, we could declare them Comedy or Funny Books. Humor is a funny thing that can allow you to improve your work-life balance. Pinpointing exactly what an individual will discover funny is not a specific science. There are many different varieties of comedy, but what makes it funny is a matter of opinion. Comedy books differ from person to person since some people find them humorous while others don't. There are thousands of comedy books available in the offline or online market. Comedy books will keep you away from all-day tensions or problems that you have in your life.
Famous Book Quotes
"You can never get a cup of tea large enough or a book long enough to suit me." ― C.S. Lewis
View More