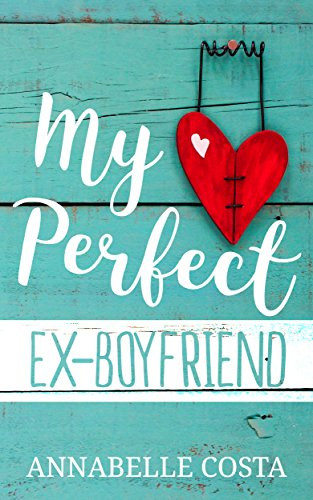 02/26/2021
"I couldn't put this book down!" --A Book Lover's Emporium Book Blog

I've met the greatest guy ever.

Noah Walsh is handsome as sin. He's sweet and smart and successful and sexy--all the best adjectives beginning with "S." My six-year-old daughter worships the ground he walks on ever since he fashioned her smiley face pancakes out of bananas and blueberries. Oh yeah, and he can cook.

The only problem?

I dumped this great guy a decade ago, right after I wrecked his life.

And boy, this man holds a grudge.


This is Book 1 of the Perfect Guy series, but can be read as a stand alone book.

Those books that give you pleasure and laugh, we could declare them Comedy or Funny Books. Humor is a funny thing that can allow you to improve your work-life balance. Pinpointing exactly what an individual will discover funny is not a specific science. There are many different varieties of comedy, but what makes it funny is a matter of opinion. Comedy books differ from person to person since some people find them humorous while others don't. There are thousands of comedy books available in the offline or online market. Comedy books will keep you away from all-day tensions or problems that you have in your life.
Famous Book Quotes
"Honesty is the first chapter of the book wisdom." ― Thomas Jefferson
View More