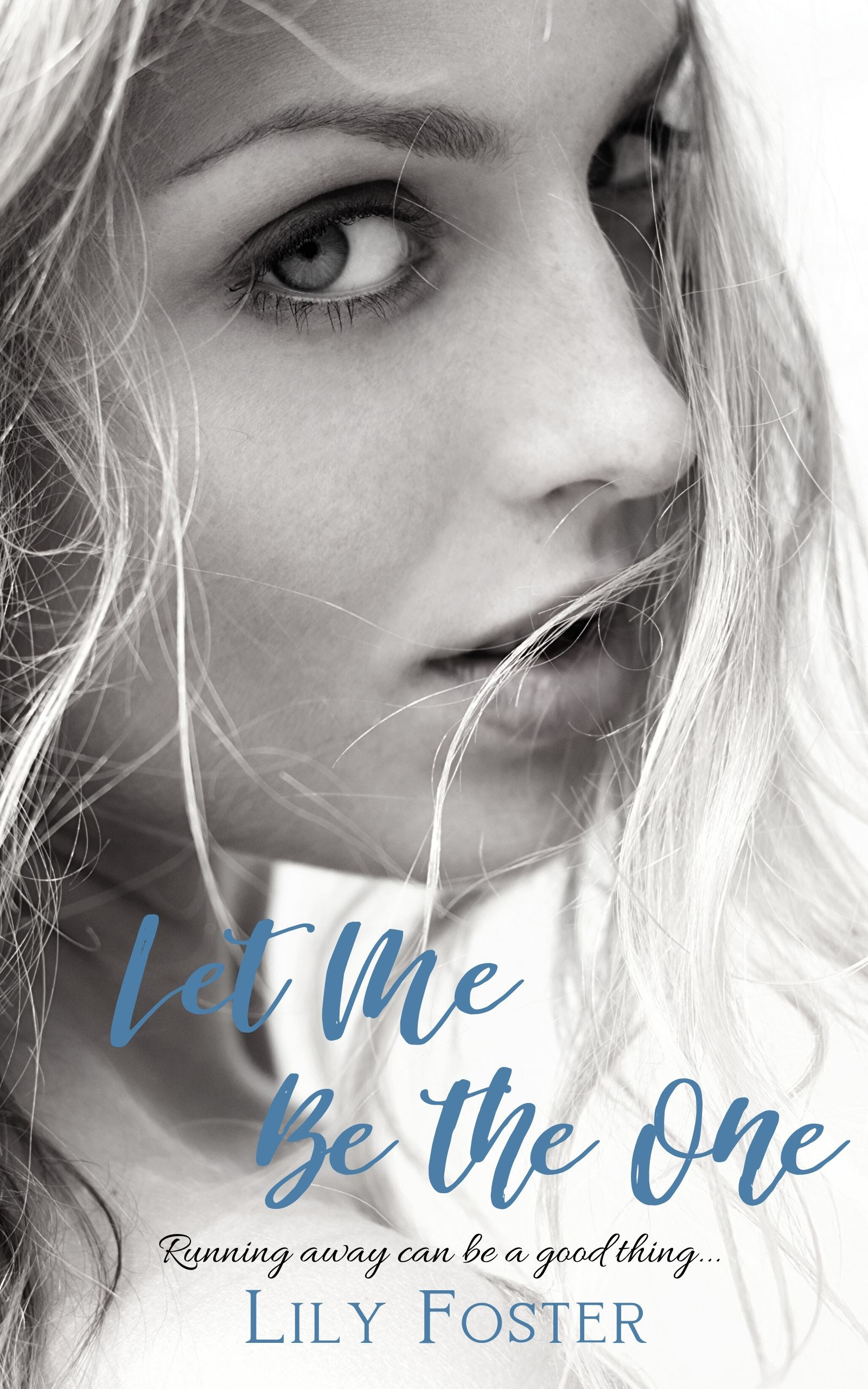 02/27/2021
Going after his friend's girl is wrong, but Tom is too hung up on Darcy to care. Screw principles, screw ethics, screw the bro code. An hour in her presence would lead the best of men to veer off the high road. It won't be easy because Darcy still thinks he's a joke, nothing more than a walking, talking one-night stand. But he isn't all talk, and he'll do whatever it takes to prove it.
Let Me Be the One is the first book in Lily Foster's addictive series. *Intended for the 18 and over crowd due to mature language and sexual content.

New adult fiction is now a growing genre of fiction using protagonists in the 18-30 age bracket. In this genre, the publications are written for the age group of 18-30. New Adult is an emerging marketplace that attracts readers in their late teens and early twenties, which are too frequently missing from the pages of both Young Adult and Adult novels to the forefront. In this category, we generally saw some books on new situations and responsibilities that adults carry with them, how adults overcome their bad situations and some exciting stories that remind us about our adult phase.
Famous Book Quotes
"If a book about failures doesn't sell, is it a success?" ― Jerry Seinfeld
View More