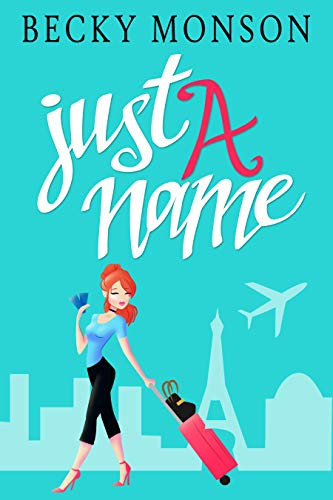 02/17/2021
"Fans of romantic comedies should grab a copy of Just a Name; it has the perfect balance between sweet and sassy."-Readers' Favorite ★★★★★
Holly has a plan for everything. But she never could have planned for this.
Holly Murphy's perfectly planned life is not going so well. Her fiancé recently dumped her, the team she supervises at work secretly hates her, and now the promotion she's worked
Those books that give you pleasure and laugh, we could declare them Comedy or Funny Books. Humor is a funny thing that can allow you to improve your work-life balance. Pinpointing exactly what an individual will discover funny is not a specific science. There are many different varieties of comedy, but what makes it funny is a matter of opinion. Comedy books differ from person to person since some people find them humorous while others don't. There are thousands of comedy books available in the offline or online market. Comedy books will keep you away from all-day tensions or problems that you have in your life.
Famous Book Quotes
"Of course I loved books more than people." ― Diane Setterfield, The Thirteenth Tale
View More