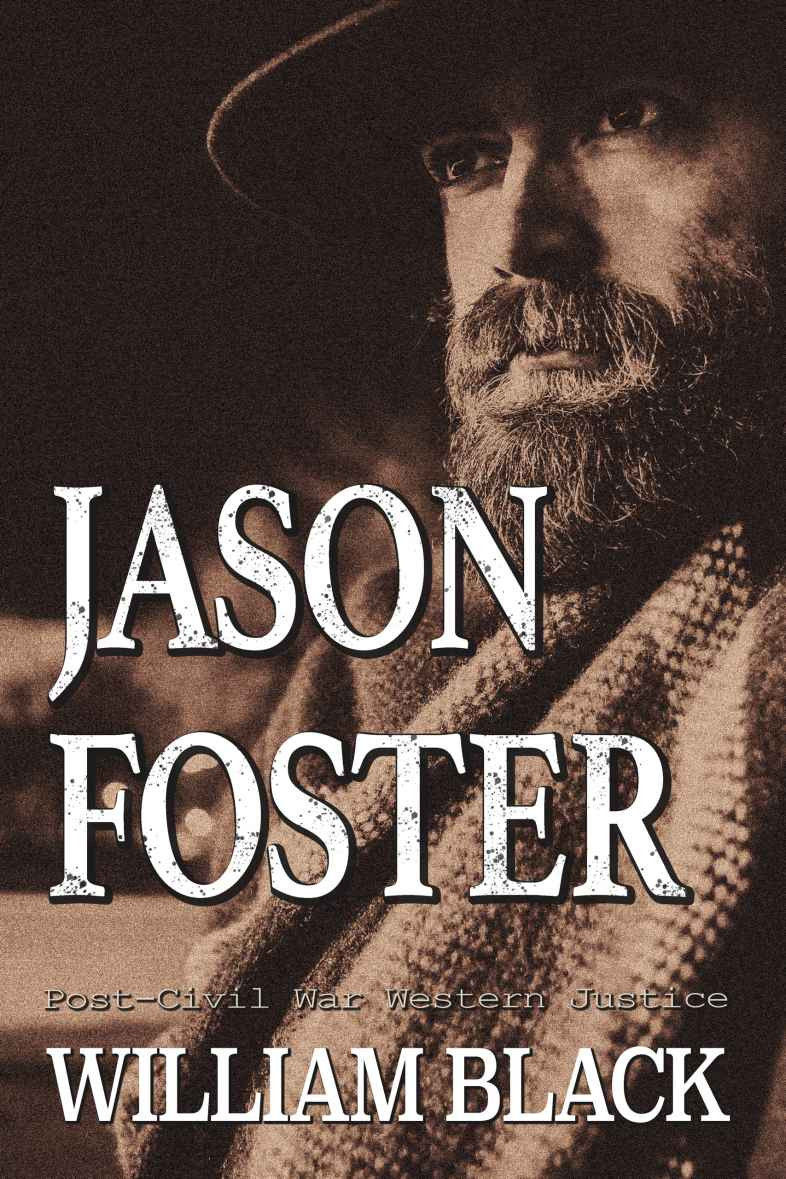 02/26/2021
Jason 'Jace' Foster must find and bring home his missing brother Matt, whose life has tragically crossed paths with Arizona territory's most ruthless man, Edgar Marble or Snake Marble. Marble's reputation, and that of his brutal associates, is well earned and the man has no conscience when it comes to doing business with fellow thieves and degenerates. The odds are against Jace, the former Union Army soldier, until he meets Emma Jackson, a charming and feisty woman of the west. Another classic western with respectful romance and women as strong frontier folk from author William Black.
Digital Books

In simple words, the novel penned by a Christian worldview, a way of viewing the world separated through the facts shown in the Bible, is called Christian books. It implies a sovereign God who made everyone and everything; it believes we are responsible to
God
for our decisions, promises, and activities; it feels we require forgiveness and redemption and that it comes only through the person of Jesus Christ. There are two types of Christian Books:
Christian fiction
Christian fiction books are those books that overtly display elements of Christianity in the story, mixing things like prayer, conversion, church.
Christian non-fiction
Christian non-fiction is normally overt in its use of Biblical beliefs to explain an appropriate subject.
Famous Book Quotes
"Good books don't give up all their secrets at once." ― Stephen King
View More