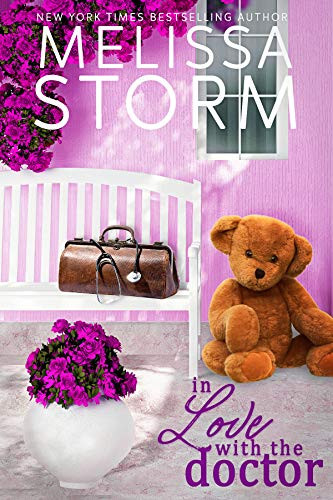 02/26/2021
Pregnant, scared, and alone, Mandy Rockwell has sworn off men for good. Still, she refuses to give up her baby, or her dream of opening her own bakery. Which leaves little room in her life for anything else, especially not another high-risk relationship. When she moves in with her grandmother in her Texas retirement community, the last thing she expects to find is love. Add in a dreamy doctor on the run from his past and an entire village filled with nosy seniors, and away we go.

This quick, light-hearted romance from a New York Times bestselling author is sure to put a smile on your face and a song in your heart!

Digital Books




In simple words, the novel penned by a Christian worldview, a way of viewing the world separated through the facts shown in the Bible, is called Christian books. It implies a sovereign God who made everyone and everything; it believes we are responsible to
God
for our decisions, promises, and activities; it feels we require forgiveness and redemption and that it comes only through the person of Jesus Christ. There are two types of Christian Books:
Christian fiction
Christian fiction books are those books that overtly display elements of Christianity in the story, mixing things like prayer, conversion, church.
Christian non-fiction
Christian non-fiction is normally overt in its use of Biblical beliefs to explain an appropriate subject.
Famous Book Quotes
"That's the thing about books. They let you travel without moving your feet." ― Jhumpa Lahiri, The Namesake
View More