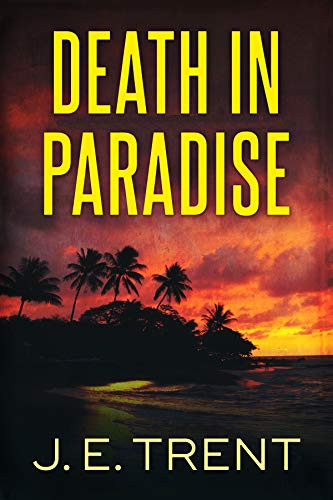 02/23/2021
In paradise nothing is simple…
…not even murder.
For Jessica, this time it's personal.
The knock at the door shook her from a deep sleep. When she saw the cops, Jessica knew why they were there. As a LA Detective, she'd been on the other side of the door plenty of times.
Someone she loved was dead.
Time slowed. Her heart sank. They knew she knew.
Before they could get to the news, her mind raced. Growing up in Hawaii, half of her family in law enforcement and the other half gang members, she'd known the darker side of life.
As the detectives explained why they'd come, Jessica was only partly listening until they said it was her father who'd died…
…in a plane wreck.
And in that moment, the instinct to grieve was gone. He was meticulous in his maintenance. She didn't believe it was an accident.
Who murdered her father?
Jessica was going home to Hawaii.
You'll love this gripping thriller with a taste of romance, because of the twists, turns, and complex characters.
A story that is not streamlined with a particular genre is listed under others. These books generally have mixed content. Somewhere these books talk about romance and switch to suspense after a couple of pages and many other kinds of content can be expected from these books. Readers who are not too specific about the genre can pick any from others. If you have reading habits and can pick any without being so particular then others section is for you. Selecting a genre-specific book might be a tedious task for you. So just go easy. Happy Reading.
Famous Book Quotes
"Never trust anyone who has not brought a book with them." ― Lemony Snicket, Horseradish
View More