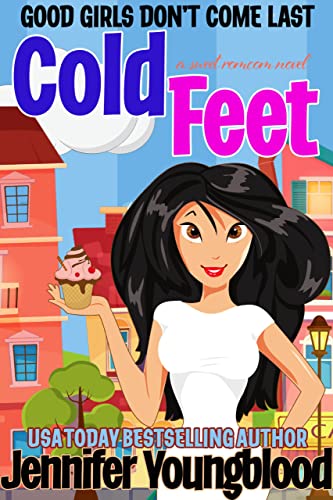 12/16/2021
Welcome to Comfort, Alabama where life is anything but comfortable …
Moving back home to live with her parents was not part of Albany's plan.
Neither was doing the alterations on the wedding dress of her high school nemesis, who happens to be marrying the man who broke her heart.
She's going to need ice cream to drown her frustrations. Lots of it! Oh, and a Netflix binge session might help too.
If you like sassy heroines, swoon-worthy hunks, and heartwarming romance that will have you laughing out loud, you'll adore this small-town romp by USA Today bestselling author Jennifer Youngblood.
Famous Book Quotes
"... a mind needs books as a sword needs a whetstone, if it is to keep its edge." ― George R.R. Martin, A Game of Thrones
View More