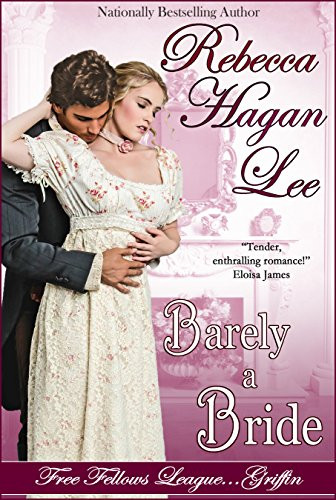 02/17/2021
Can a lady tempt a Free Fellow to surrender his heart?
As a founding member of the Free Fellows League—a group of four gentlemen who signed a pledge to never wed when they were lads—Griffin, Viscount Abernathy, swears that he will put off marrying as long as possible. But when he is suddenly called off to war, he has no choice but to obey his father's wishes and find a wife…
Just days later, h
Historical fiction is a literary genre in which the narrative takes place in the past. Historical books capture the particulars of the time as correctly as possible to get authenticities, such as societal norms, ways, habits, and traditions. Historical fiction is put in a real location during a culturally recognizable moment. The facts and the actions from the narrative can be a mixture of real occasions and ones in the writer's creativity as they fill in the gaps. Characters may be pure fiction or based on actual people. But what about them and their look and attitudes, how they talk, and issues that they face, everything which should match the era.
Famous Book Quotes
"I cannot live without books." ― Thomas Jefferson
View More