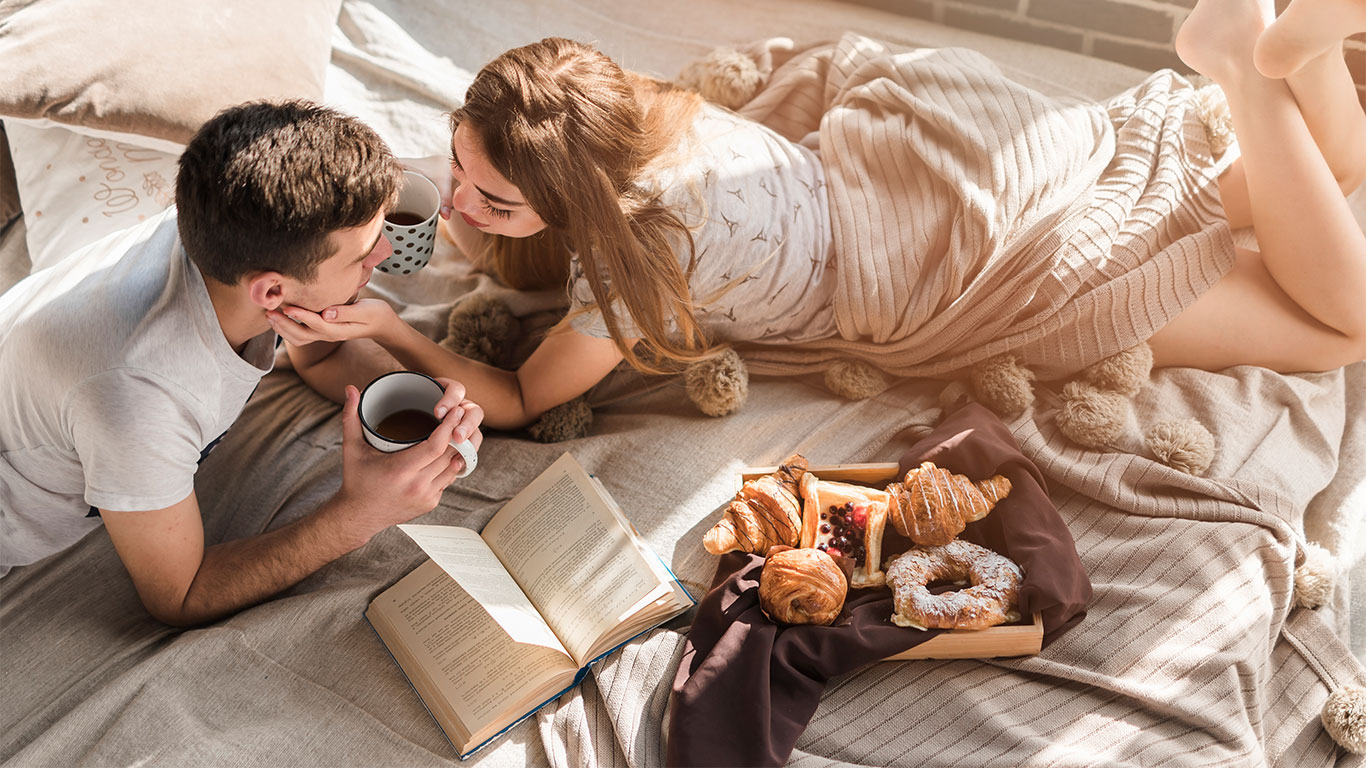 12/26/2020
Alice and Rupert Forrester have just moved into the house Abi used to call Creepy Castle. The basement apartment will soon be ready for newlywed Bethany and Harry with baby Freddie. Alice finds an old map of the area in the college library, which leads to some exciting discoveries. Some items donated to the local cat charity cause serious problems for Abi and Danny, with Danny locked in a police cell and suspended from work at lawyers Branks, Davis & Waters, and Abi taken in for questioning. Meanwhile, life at Button Up coffee shop proceeds in the usual way ‒ a way that is often far from normal. This is the sixth and final Abi Button cozy mystery romance, taking place in a small English town.
In simple words, the novel penned by a Christian worldview, a way of viewing the world separated through the facts shown in the Bible, is called Christian books. It implies a sovereign God who made everyone and everything; it believes we are responsible to
God
for our decisions, promises, and activities; it feels we require forgiveness and redemption and that it comes only through the person of Jesus Christ. There are two types of Christian Books:
Christian fiction
Christian fiction books are those books that overtly display elements of Christianity in the story, mixing things like prayer, conversion, church.
Christian non-fiction
Christian non-fiction is normally overt in its use of Biblical beliefs to explain an appropriate subject.
Famous Book Quotes
"Books are mirrors: you only see in them what you already have inside you." ― Carlos Ruiz Zafón, The Shadow of the Wind
View More