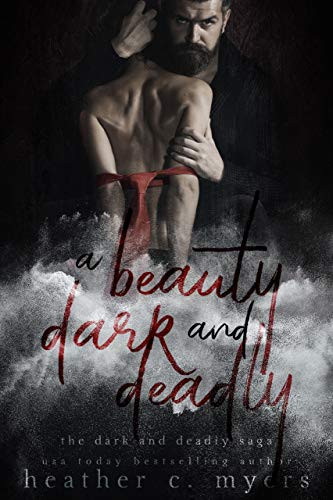 02/22/2021
He's the most beautiful monster she's ever seen


Emmy Atler is desperate for a job so she can help her grandfather with his increasing medical bills. She even applies to be a maid for Jason Belmont, recluse writer, who's known more for the murder of his cheating wife and her lover than his popular thrillers. He may have gotten off on a technicality, but everyone knows he's guilty.

Just because he's quiet and awkward doesn't mean he's actually innocent. Just because he treats Emmy with warmth and respect doesn't mean he's not capable of killing her with his bare hands - especially considering the fact that he lives in a secluded cabin in the woods of Lake Tahoe. Emmy can scream and no one would hear.

Now, with her grandfather's health on the line and the risk of debt closing in, Emmy must do her job and ignore her growing attraction for her employer - especially if she wants to avoid risking her life for a man both brooding and fatal.

Books in the contemporary fiction genre are composed of stories that may happen to real people in actual settings. The novels don't fall under other genres or categories. They often happen in precisely the same period that the reader is living (the present), with things that are now, or might be occurring, precisely the same period. The contemporary genre also contains conversational and casual dialogue and sometimes even regional dialects. Contemporary fiction novels will provide you a lot of choices to grow your life reading list. Writers, generally speaking, search for what's trending in their own time for their literary work since it lets them illuminate the weakness or strength of the society.
Famous Book Quotes
"If you go home with somebody, and they don't have books, don't fuck 'em!" ― John Waters
View More